Skip to main content
Chat with a Librarian
Get live help from a librarian 24/7
To start a chat, type your question or message in box below.
Welcome
Welcome to the CCSF research guide to resources for Pacific Islands Studies, the new certificate program first offered in the Fall Semester of 2014. This research guide provides selected resources and useful research skills
as an introduction to the students interested in Pacific Islands Studies. It maintains the new books/ebooks list, recommendation for reference books and evaluated internet resources. Films and images of Pacific peoples and culture are also available.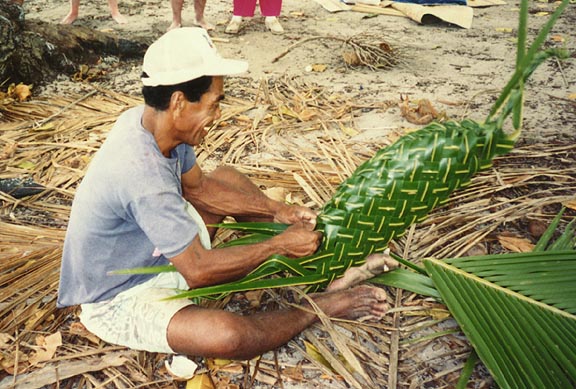 Photo credit: http://www.galenfrysinger.com/fiji.htm
Subject Guide
Yi Liang
Library & Learning Resources, City College of San Francisco
50 Phelan Avenue, San Francisco, CA 94112 (415) 452-5541