Skip to main content
Chat with a Librarian
Get live help from a librarian 24/7
To start a chat, type your question or message in box below.
Welcome
This Research Guide is for Professor Judy Chun-Hui Lai's class, ASIA 11 East Asian Calligraphy. This Research Guide is about: Wang Xizhi's Calligraphy. Use this guide to help in the research process. It includes helpful information on resources and research strategies.
Click the tabs above (Books, EBooks, Articles, etc.) for information on specific sources of information.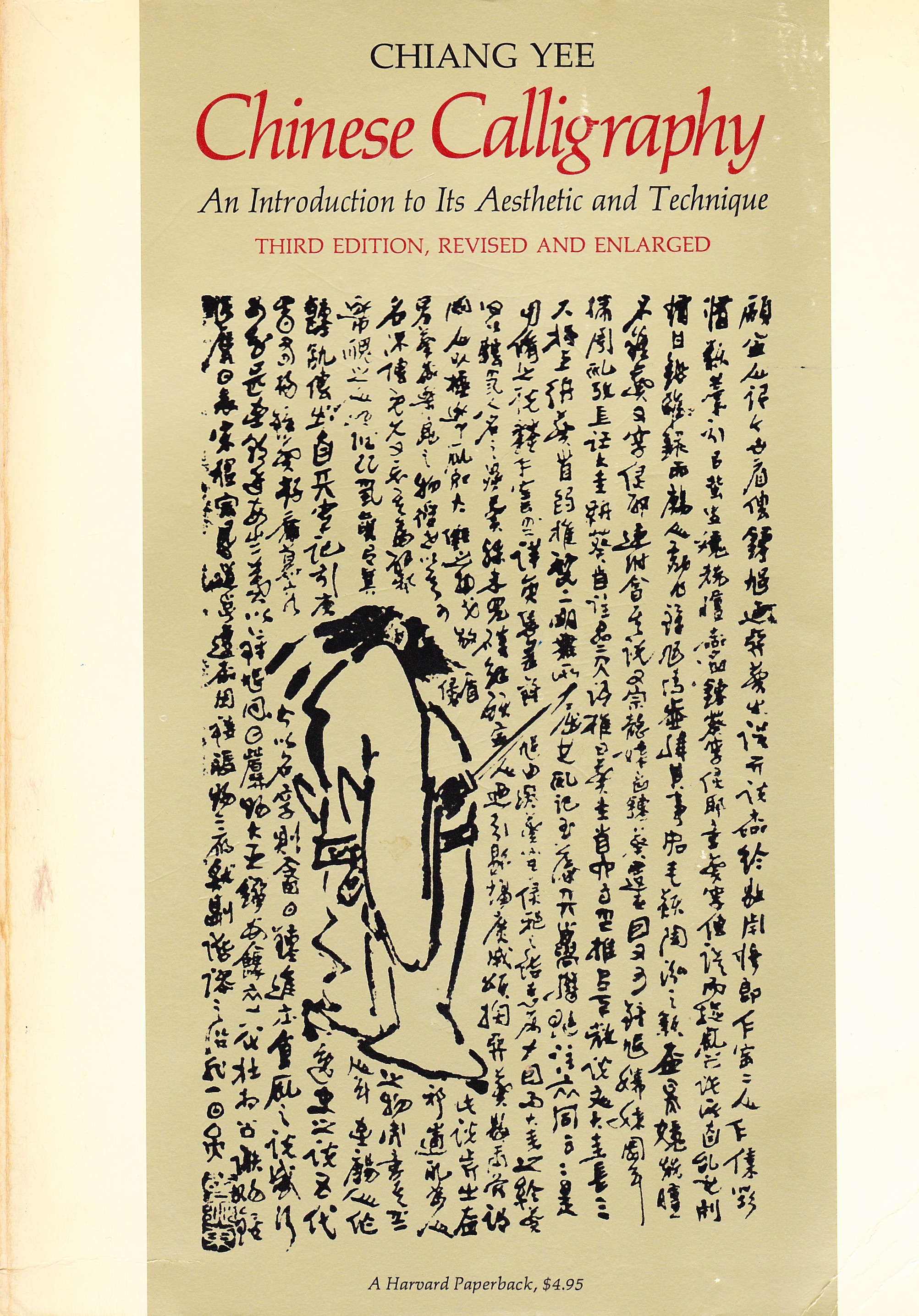 Librarian
Yi Liang
Library & Learning Resources, City College of San Francisco
50 Phelan Avenue, San Francisco, CA 94112 (415) 452-5541